Wellness Therapy Method: a holistic approach to your healing
No two injuries are alike, so why would we create services and treatment programs that are cookie cutter for everyone? The services we offer at REPAIR SI are specifically designed to be integrated into a personalized treatment plan to unlock your healthiest life. From physical therapy to acupuncture and chiropractic, we focus on treating more than just your current injury or ongoing pain; we focus on helping you grow in your wellness journey so you can live the life you enjoy. 
Our services are often used to help treat the following ailments:
Sports injuries

Pre & post operative care

Acute & chronic neck pain

Acute & Chronic back pain

Shoulder pain & injuries

Hand & wrist injuries

Hip pain & injuries

Knee pain & injuries

Foot & ankle injuries

Women's pelvic floor

Auto accident injury

Work injuries

Personal injuries
Contact our team to learn more about the services we offer and to schedule your initial consultation. 
Or you can simply text "appt" to this number: 714-377-4314.
Experience the Power of Class IV Laser Therapy
Fast and Effective Pain Relief – Experience accelerated healing and relief from chronic pain with Class IV Laser Therapy. This cutting-edge treatment utilizes advanced laser technology to target deep tissues, promoting natural healing processes.
Reduced Inflammation and Improved Mobility – Say goodbye to swelling and inflammation. Class IV Laser Therapy helps reduce inflammation, providing significant pain relief and improving your overall mobility.
Enhanced Tissue Repair and Regeneration – Unlock your body's natural regenerative capabilities. Class IV Laser Therapy stimulates tissue repair at a cellular level, promoting faster healing and restoring damaged tissues.
Non-Invasive and Safe – Rest easy knowing that Class IV Laser Therapy is non-invasive and safe. It's a painless procedure with no downtime, allowing you to get back to your daily activities without interruption.
Take the First Step Towards Pain-Free Living – Schedule your Class IV Laser Therapy session today and experience the transformative power of this innovative treatment.
Or you can simply text "appt" to this number: 714-377-4314.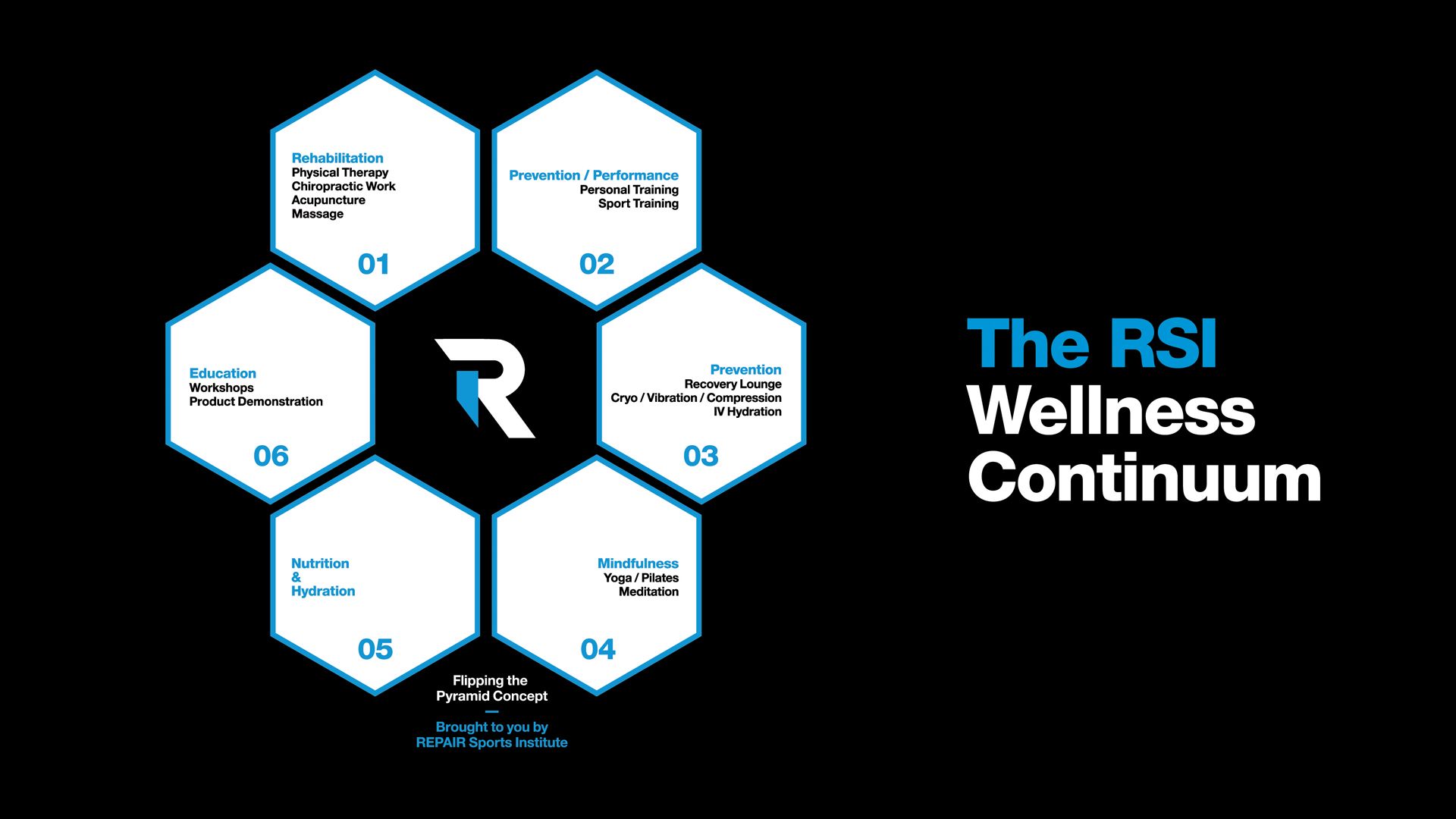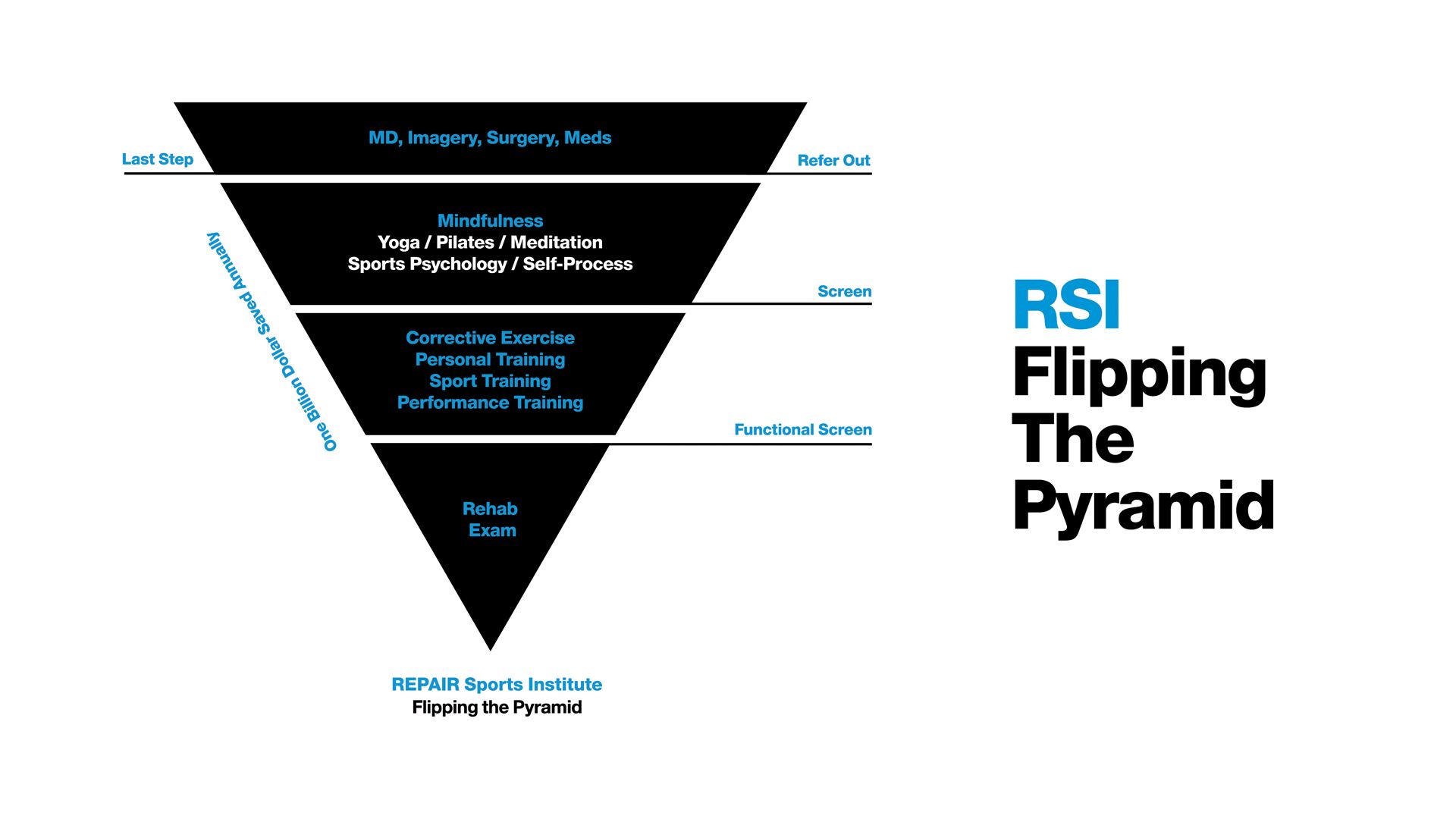 ACUTE & CHRONIC PAIN
Pain can be described as Acute and Chronic, depending on its duration. Acute pain is of short duration and normally resolves when the body heals itself, for instance after injuries or operations. Pain can become chronic or long-lasting, this may persist after the body has healed so is often not a useful sensation.
concussion
If you've ever hit your hard enough to sustain a concussion, you're probably no stranger to how frustrating and disorienting they can be. Concussions can be brutal and sometimes take unexpected lengths to recover from.
orthopedic & sports
Orthopedic physical therapy is a type of therapeutic care that involves the diagnosis and treatment of musculoskeletal conditions. An orthopedic physical therapist uses whole-body-centered care to treat their patients, meaning they don't just target the symptoms of an issue. They work to target the root of the issue and any factors that may be contributing to it. The focus of an orthopedic physical therapist is usually on enhancing or treating the ligaments, joints, tendons, muscles, and bones in a person's body.
ACUPUNCTURE | DRY NEEDLING
WESTERN METHODOLOGY
Dry needling is a common physical therapy technique that uses needles to alleviate pain and medical condition symptoms that are interfering with your quality of life. At REPAIR SI, our physical therapists are knowledgeable and experienced in this pain management technique that has increased in popularity over the years. It's often confused with acupuncture, but the most notable difference between the two is that dry needling stems from Western medicine while acupuncture comes from traditional Chinese medicine.
EASTERN METHODOLOGY
A treatment method that is often confused with dry needling, acupuncture is an Eastern methodology that centers on using needles to promote healing and pain relief by opening up your energy. Conversely, dry needling focuses more on using needles to stimulate blood flow around trigger points and inflamed muscles. Both are important and can be very effective. We offer acupuncture to our patients as a means of managing pain and inflammation and promoting recovery. 
SPINE ADJUSTMENTS (GRADE 5)