REPAIR Sports Institute — Premier physical therapy in Huntington Beach, CA
At REPAIR SI, we're about more than just treating your aches and pains; we are here to help you unlock your fullest potential of health and wellness. By using our core process called The Wellness Therapy Method, we offer a range of treatments including physical therapy, acupuncture, chiropractic care and sports recovery to treat all of your acute and chronic injury needs. Wether your a professional athlete, longshoreman or fresh out of surgery, we got you covered. Our goal is to focus beyond your immediate pain and help you strengthen and heal your body for long-term results. 
You can visit our location at 7146 Edinger Ave in Huntington Beach, CA. Contact our office via phone or website to schedule an appointment. 
Want to know what makes us stand out from other physical therapy clinics you've experienced? We're here on the cutting edge of treatment methods to help you squeeze every ounce of performance out of your body. Here's how we work:
Kick it off with a functional movement assessment to baseline what you're experiencing

Create a personalized treatment plan with your physical therapist that will likely span across several modalities and disciplines

Engage in a manual therapy program

Incorporate new age treatments to help deepen your healing

Engage a customized therapeutic exercise plan

Build out your recovery program to help you stay active and in the game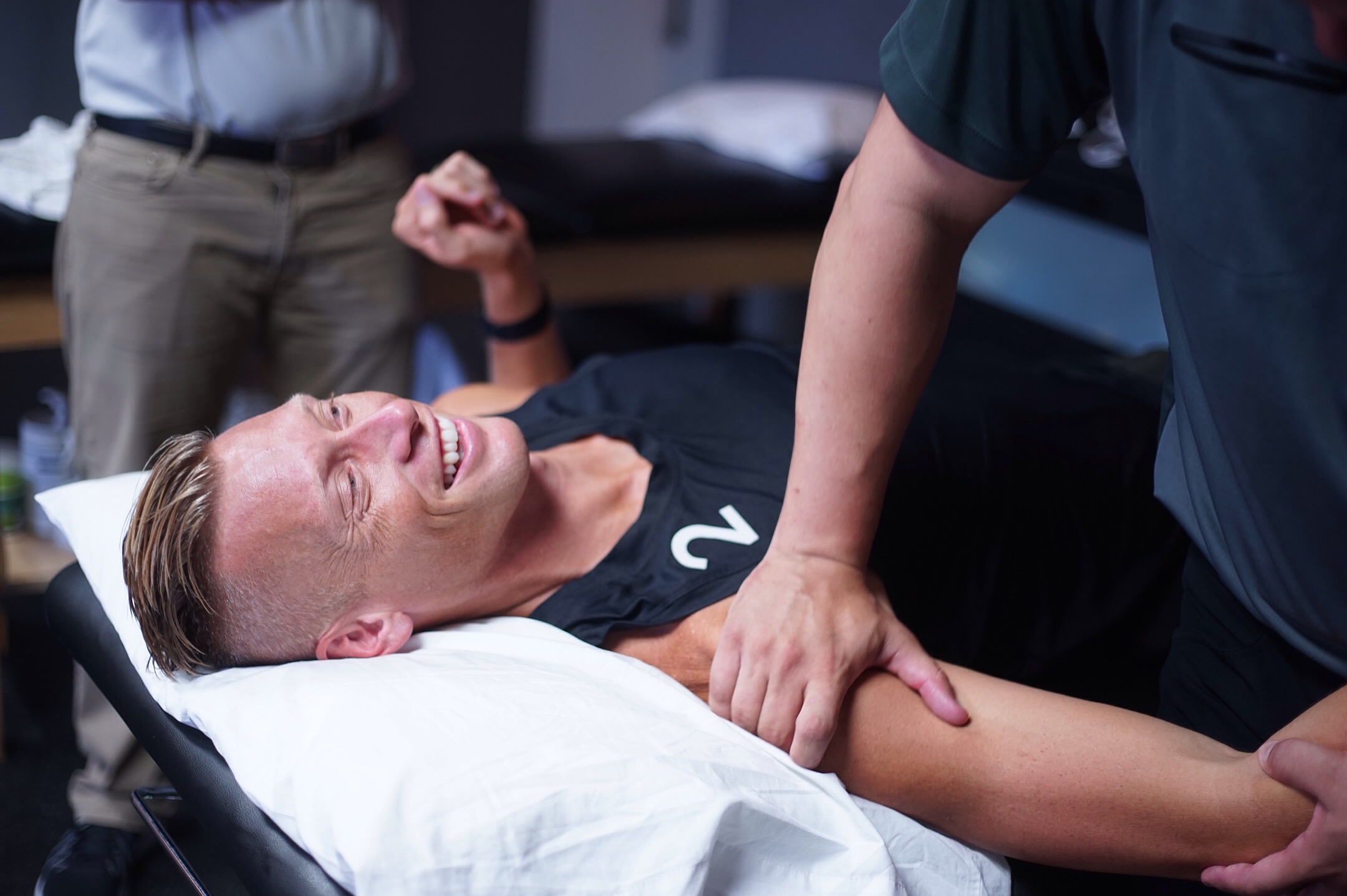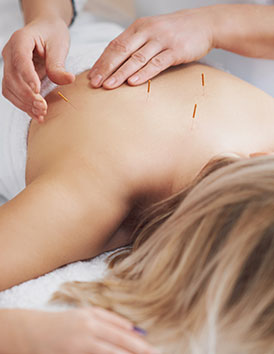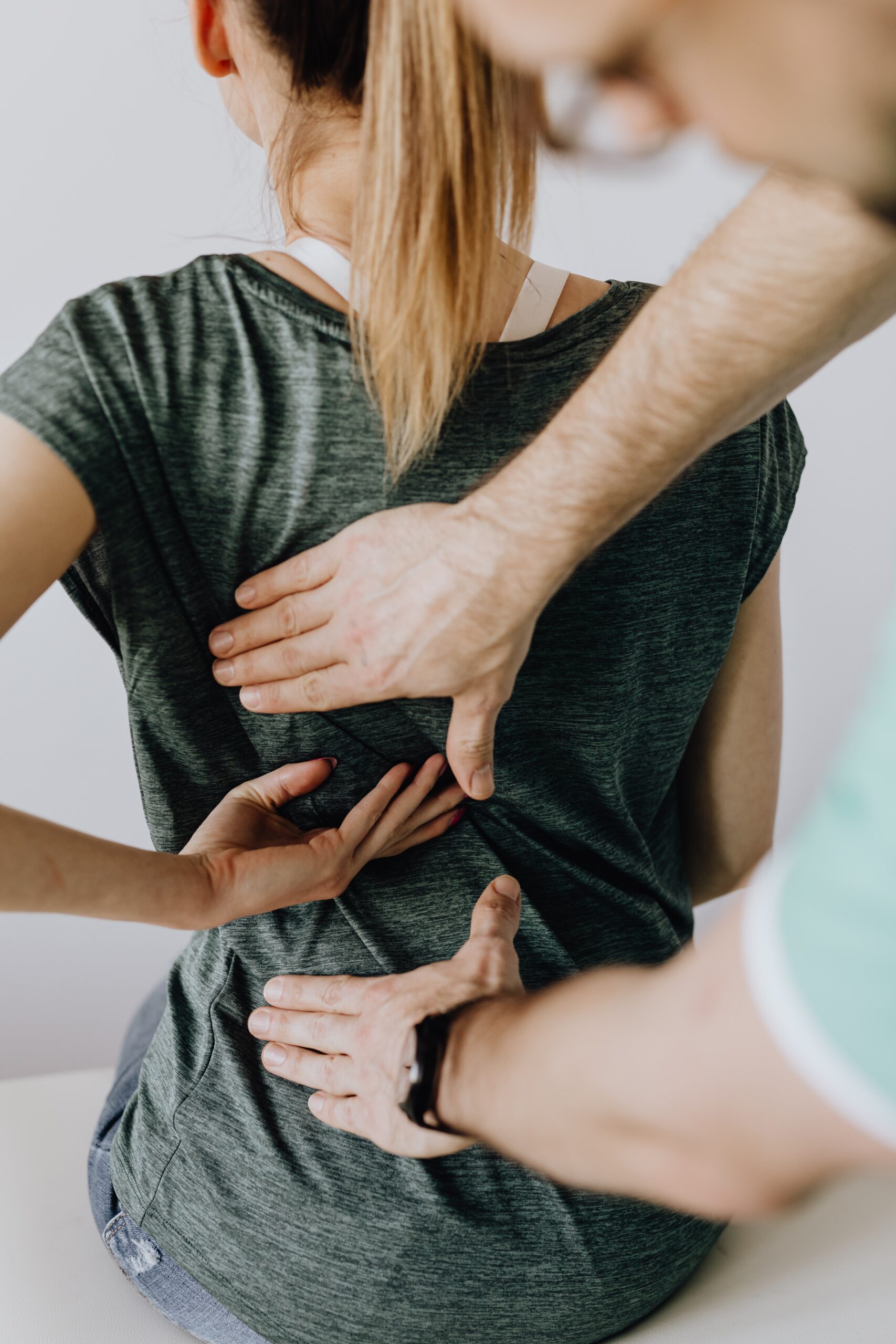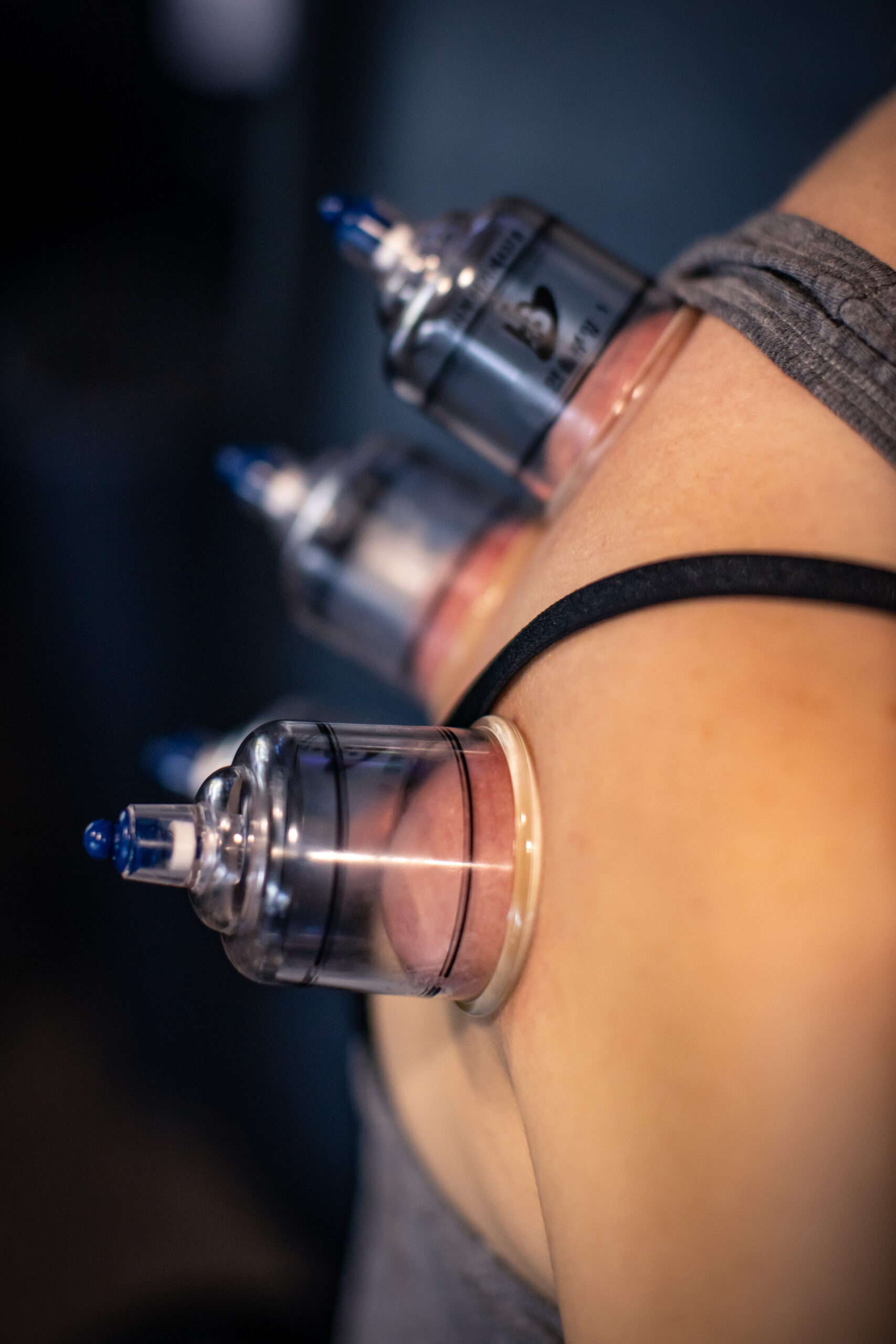 DOCTORS OF THERAPY
Our team of therapist's at REPAIR are dedicated to helping you achieve your overall health & wellness goals. Our multi-disciplinary approach to rehabilitation consists of doctors of physical therapy, acupuncture, chiropractic. We are here to guide you on your journey through pain and injury to reach your full physical, mental & emotional potential.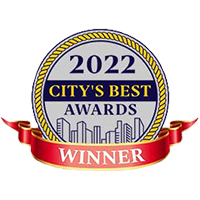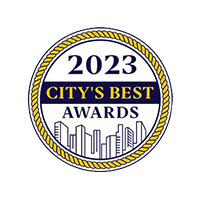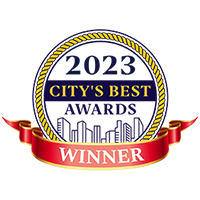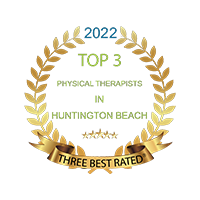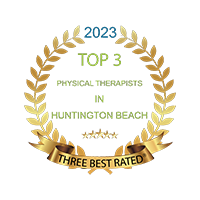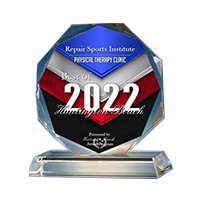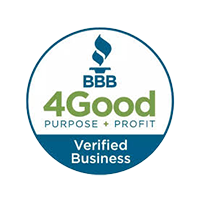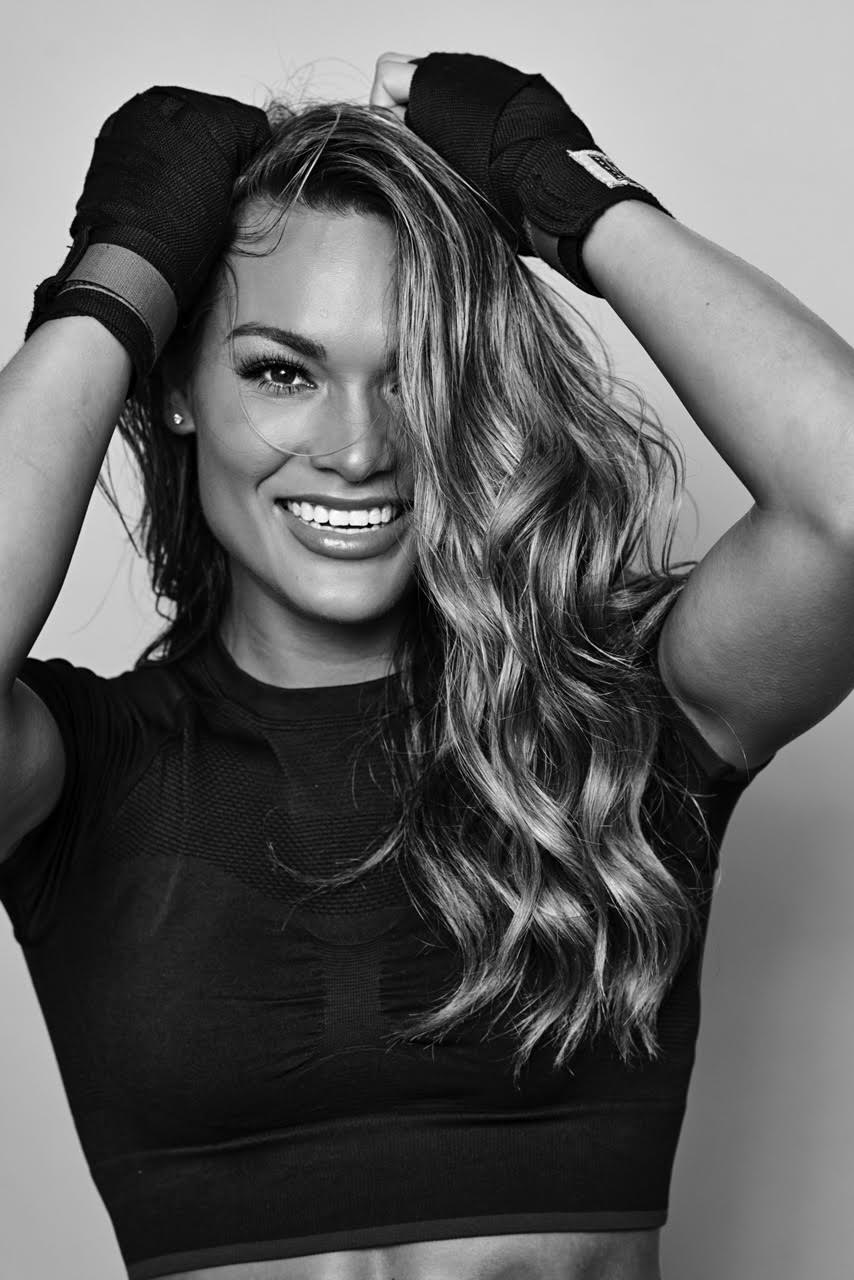 JOIN OUR VIP LIST
Receive up to date education on injuries and treatments, discounts on services and alerts for upcoming events.
What do we mean by "
Functional Medicine

?"
Functional medicine is a type of practice that focuses on improving your mind, body and soul health, and giving you the tools you need to live life to its fullest potential. Tying in both Eastern and Western medicinal disciplines, we offer a proactive approach to keep you at the top of your game. Our holistic Wellness Therapy Method is designed to combine the best of several disciplines, such as physical therapy, chiropractic, acupuncture and performance training to help you achieve your peak level of fitness and holistic health.
We also work with several businesses in the community to continue to provide cutting edge treatments and services to our patients.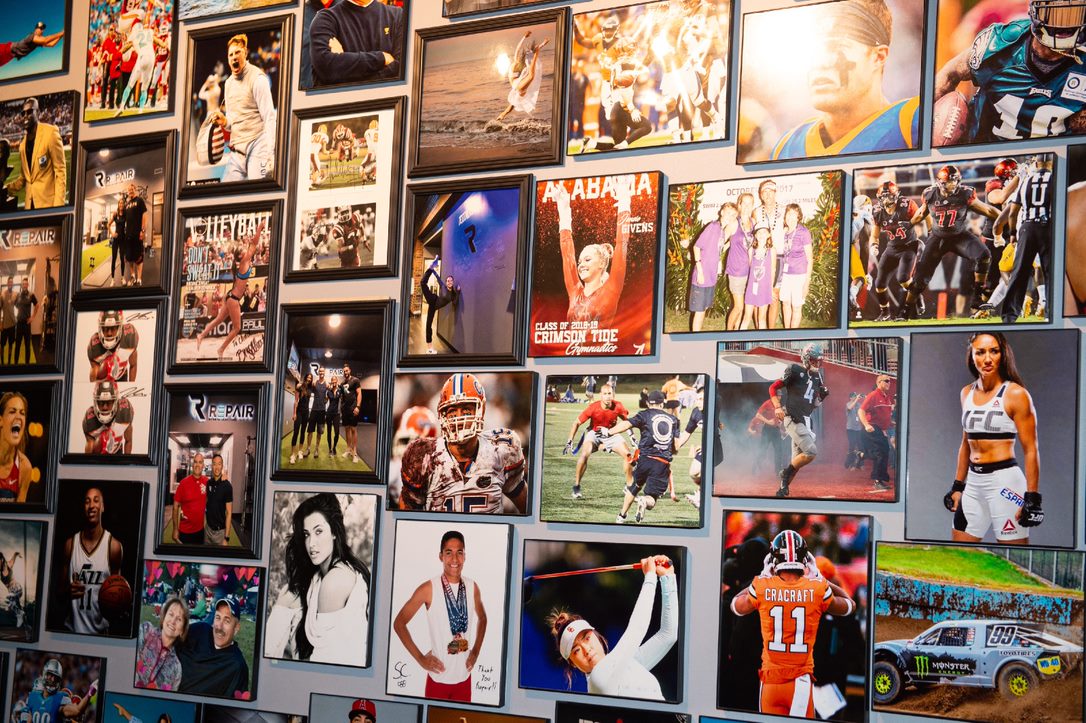 "REPAIR is the best! I've began coming here after an extensive shoulder surgery. Dr. Kati, Des, Josh and the whole crew are awesome. Kati takes the time to talk to you, asks how healing is going and gives you great tips and insight to help you recuperate as quick and as easy as possibly. Then, the awesome, friendly crew takes over and works with you on your healing exercises. The vibe inside is great too! Thanks to the whole crew for helping me get whole again!!!
R C
"From the time you enter to the time you leave, you get a sense of caring amongst all members at Repair. Dr. Nick and his assistants Angel and Allen have rehabbed me to being stronger and most importantly pain free. I highly recommend RSI for your physical therapy needs."
Sean
"I've been seeing Dr. Nick for several weeks now regarding a knee issue. Out of all the PTs I've seen throughout my life, Dr. Nick is the most thorough, patient, informative, and passionate about the progress of my recovery. I especially appreciate his thorough, understandable explanations about the mechanics and physiology behind my injury and the exercises utilized to aid my recovery. Moreover, the actual facility has a wonderful aesthetic/ambience that makes each visit comfortable and enjoyable. Lastly, every single employee at REPAIR SIhas been friendly and a pleasure to interact with.
Overall, a fantastic place for PT (or any other related need). Highly recommended."
Matt
"From the time you enter to the time you leave, you get a sense of caring amongst all members at Repair. Dr. Nick and his assistants Angel and Allen have rehabbed me to being stronger and most importantly pain free. I highly recommend RSI for your physical therapy needs. 5 star"
"Dr. Brett and the entire team are first class. I have had multiple surgeries over the years, and some decent PT elsewhere, but the staff and equipment make this the best experience by far. They work hand in hand with Dr. Dee to ensure that I progress according to plan and receive the best care. Thanks to all!"
"REPAIR SIis awesome place for any type of therapy you may need they make you feel like family. Dr. Abtin is the BEST physical therapist I have ever worked with. I have improved so much since coming here after my Achilles surgery . He has a great staff Amy and Allen are AWESOME Allen always comes in with a smile and make it a point to say hello. Amy is awesome when going through my workout she is always positive even when I don't it wrong. This place is great."
"This is my first experience with PT but I can definitely recommend Repair! This place seems very well run, organized, efficient, and outfitted with a lot of great recovery tools. The staff are super friendly and encouraging to help me get back to 100%.
Dr. Nick Bowden and his team have been really helpful and always have realistic answers to my many questions. Always a pleasure to work with the folks at Repair (including Josh, Austin, Allen, Eric, Conner, Angel)! Thank you all for everything you do!
I've also been getting acupuncture with Dr. Sara and she has been such a joy to talk to and work with. She's very personable and professional! Highly recommend this service with her."
"Hello I don't usually post reviews for therapists or really anything. But I would just like to say Dr. Brandenburg is exceptional in his care and treatment. I'm a 30 year old firefighter who recently had a major back surgery. Dr. Brandenburg helped me get from not being able to move to being able to perform my job with no ill effect. I can't speak any higher of his care. He is also a very kind and caring person who put an effort in to get to know his patients. If you are looking for a therapist to get you back to work or feeling better I highly recommend this Dr. Arthur Brandenburg."